My top 13 best witch movies
What could be better than 'Witches' films for the month of October (and all the other months of the year in the end :P)
I made a list of 13 that I love and that I will make a point of listening to and listening to again for the next 31 days.
I listed them by year of release. Clearly they define the year of my birth and my penchant for more fantasy than horror.
In short, I hope it will give you ideas for your cocooning evenings!
______________________________________
1. The Witches of Eastwick 1987
2. Witches 1990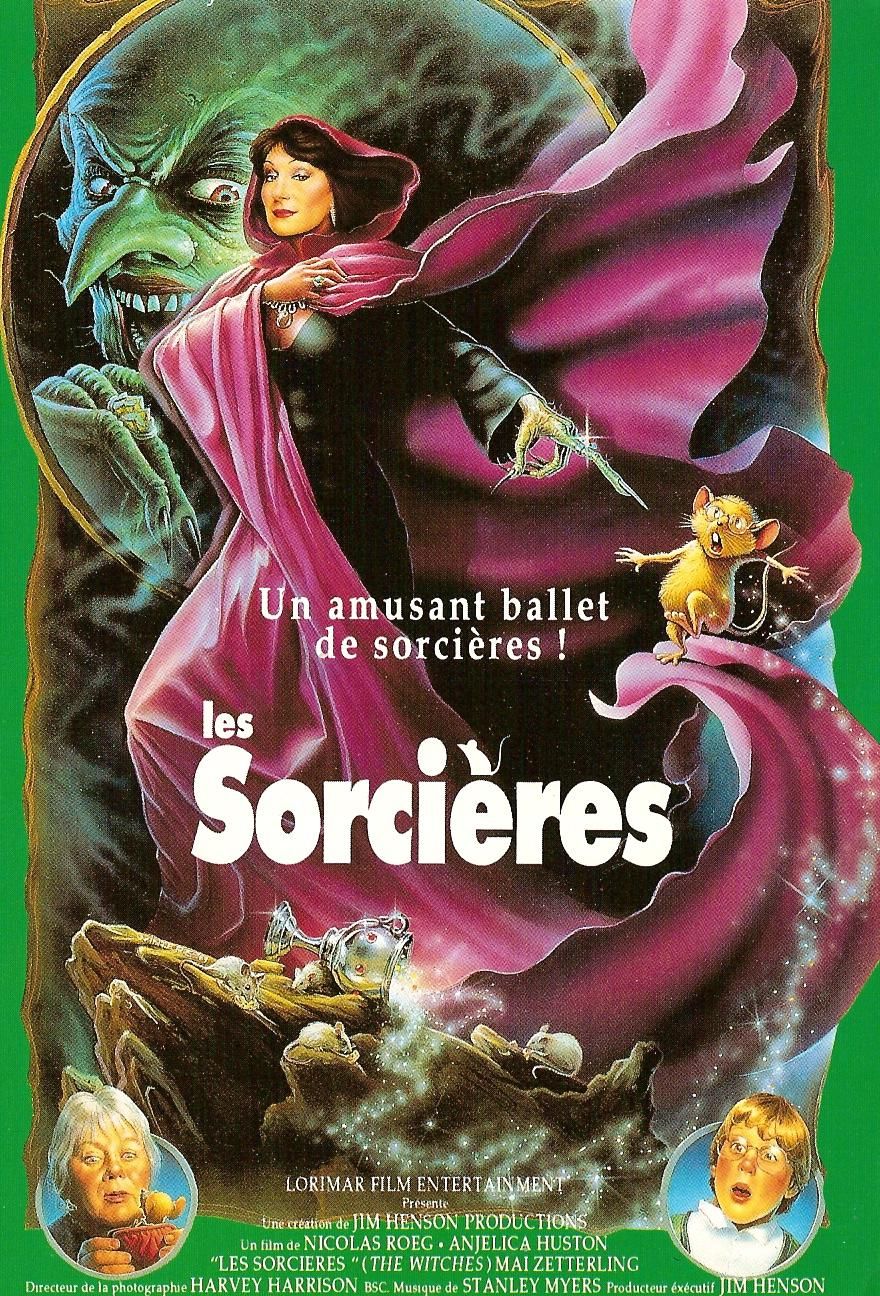 3. Death Suits You So Well 1992
4. Sleepwalkers 1992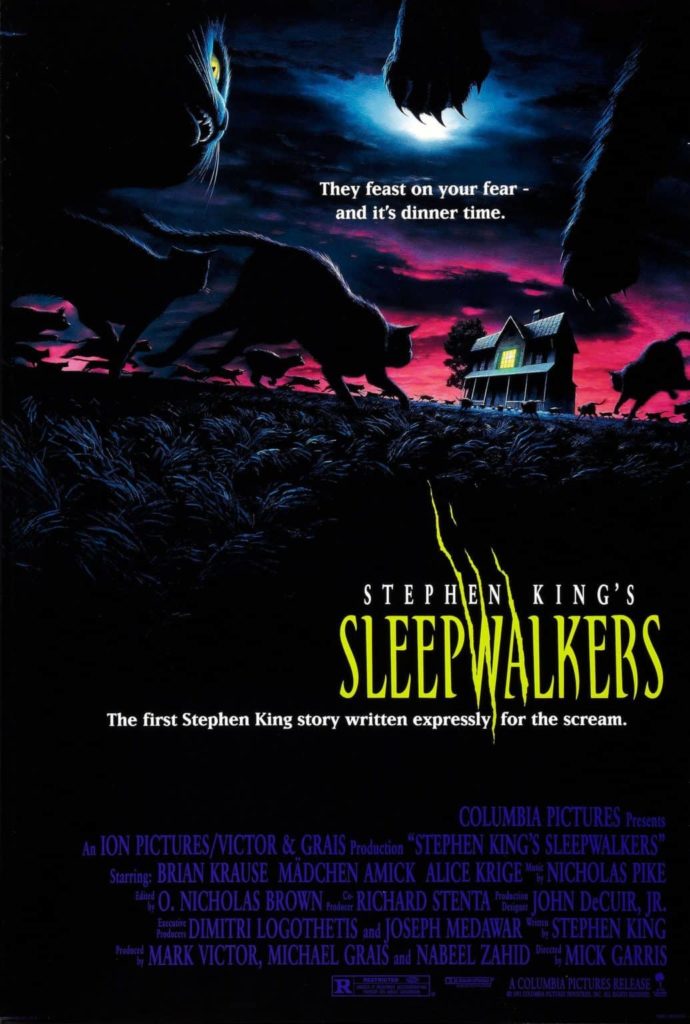 5. Hocus Pocus 1993
(I can't miss the fact that this is MY must-watch movie of October.)
6. Dangerous Alliance 1996 (By the way The Craft 2 is coming out very soon!)
7. The Sorceresses (Practical Magic) 1998
8. Sleepy Hollow 1999
9. Into the woods 2014

10. Maleficent 2014
11. Crimson Peak 2015
12. The Witch 2016

13. Midsummer 2019
Note: Directed by Ari Aster who my faith is in my opinion one of the masters of horror.
Sensitive heart abstain. A film of unparalleled beauty and luminosity that will take you to the depths of horror.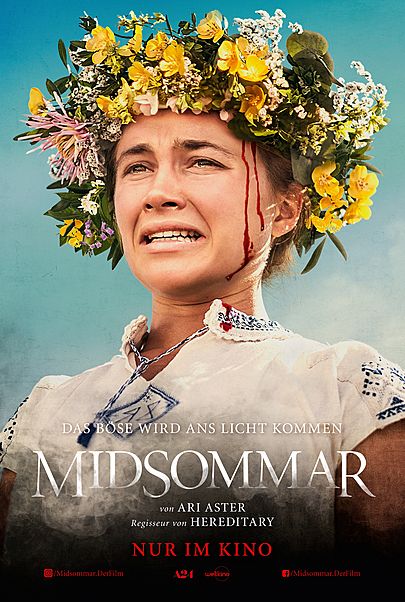 Good listening!